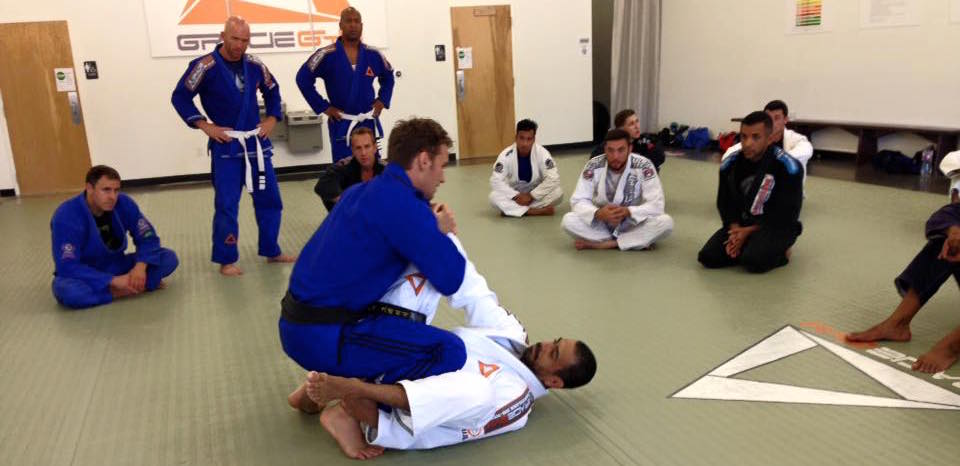 Exercise your mind and body while learning valuable self-defense concepts with the martial art that is developed with the concepts of leverage and technique at its core, Brazilian Jiu-Jitsu.
SIA has already helped scores of people just like you get in kick-butt shape, impress their friends and family, learn BJJ and be part of one of the top programs in the Plano and Allen area.
Regardless of a person's age, gender, body type, or physical ability, Brazilian Jiu-Jitsu is a fun, yet challenging, sport for everyone. At SIA, we offer many types of classes that are taught by our world famous and highly trained Brazilian Jiu-Jitsu professors. We pride ourselves in the fact that we have taught men, women, and children the art of Brazilian Jiu-Jitsu since 1925, and have continued to pass this exceptional form of self-defense
MORE BENEFITS THAN ANY OTHER MARTIAL ART
Hands down, Jiu-Jitsu offers more benefits than any other martial art! With each new class you take at SIA, you'll enjoy dozens of benefits for your body and mind. Here are just a few:
You'll trim up and slim down quickly with a calorie-crushing workout
You'll notice improved muscle tone after just a few short classes
Unwanted weight will effortlessly disappear
You'll master classic Jiu Jitsu moves from such as grappling, ground fighting and submission holds
Your confidence will skyrocket as your self-defense skills advance
You'll learn how to win a fight by delivering debilitating self-defense moves
You'll enjoy newfound energy that will keep you going all day long
Your daily stresses will disappear
*Results may vary from person to person
GET ON THE MAT WITH JIU JITSU IN PLANO AND ALLEN TODAY!
To find out more about this exciting opportunity, just take a minute to complete the short form on this page. When you do, we'll provide you with all the information you need to take advantage of this amazing class and be on your way to learning Brazilian Jiu-Jitsu at SIA!